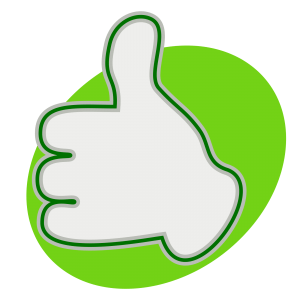 At Whispering Springs Nursery we aim to provide superior customer service with associates that are knowledgeable about our plants. Check out why our customers love visiting the nursery.
"Great little local nursery. I buy all my annuals from here." – Richard Wallace
"We bought a bunch of plants and a hanging basket and Jennifer was so knowledgeable about how to set the plants in the pot to make the biggest impact of beauty! I can't wait to go back when we have more time to look…I just LOVE plants! Thank you Jennifer, the pot on the deck will look so good in a week or two when the plants to hold!" – Beth T. Compton
"Picked up a Cherokee Brave Dogwood, he traveled to Narcoossee to live amongst the Seminole, hope he fares well. Found the staff at Whispering Springs to be knowledgeable and friendly." – Jim Moore
Have you been to our nursery? Share your experience with us on our Facebook page today!
For more information about Whispering Springs Nursery, visit our website or give us a call at 770-893-1254.