Is there anything that gets you more into the holiday spirit than the sight of a beautiful Christmas tree, covered in twinkling lights and sparkling ornaments, surrounded by piles of gifts just waiting to be unwrapped? The centerpiece of your Christmas festivities shouldn't be an afterthought – and there are so many great options to choose from! We've gathered up our favorite types of Christmas trees to help you decide which one should be the star of your holiday season.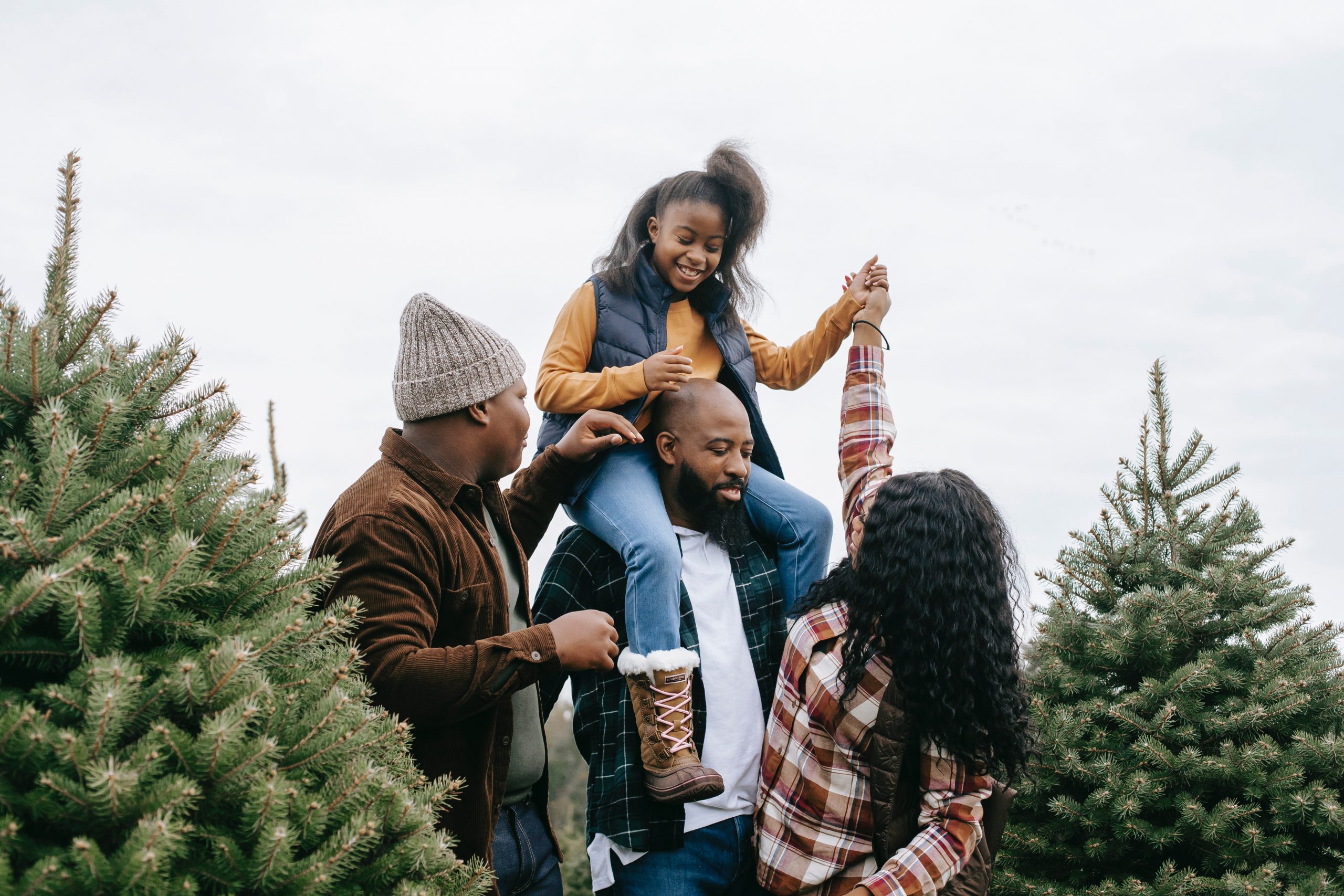 Types of Christmas Trees
Did you know that more than 35 types of evergreen trees are grown in the United States for Christmas decor? The availability of each type varies depending on where you live, and each one has its own unique features. These are a few of our favorites:
Douglas Fir –

 Compact branches give the Douglas fir a full, lush look that makes it an instant classic. It is long lasting (which means less cleanup of those pesky pine needles) and is widely available in most regions of the U.S.

Noble Fir –

Another Christmas classic! The Noble fir has less prickly needles than some of its evergreen cousins, while still being sturdy enough to support you precious ornaments.

Scotch Pine –

If you're looking for a low-maintenance tree that won't drop all it's needles if you forget to water it once or twice, a Scotch pine is perfect for you! This is the perfect tree for the busy family who doesn't want to spend their holiday season circling their tree with a vacuum.

Fraser Fir –

For dramatic decorators that believe that more is more, the Fraser fir's strong and sturdy branches are the perfect fit! Deck the halls to your heart's desire – this hearty tree can handle all the lights and baubles you throw at it.

Grand Fir –

If your favorite part of Christmas is the fresh, piney smell of an evergreen tree, choose a Grand fir to bring home! It's an elegant option that will give your space an immediate touch of holiday cheer.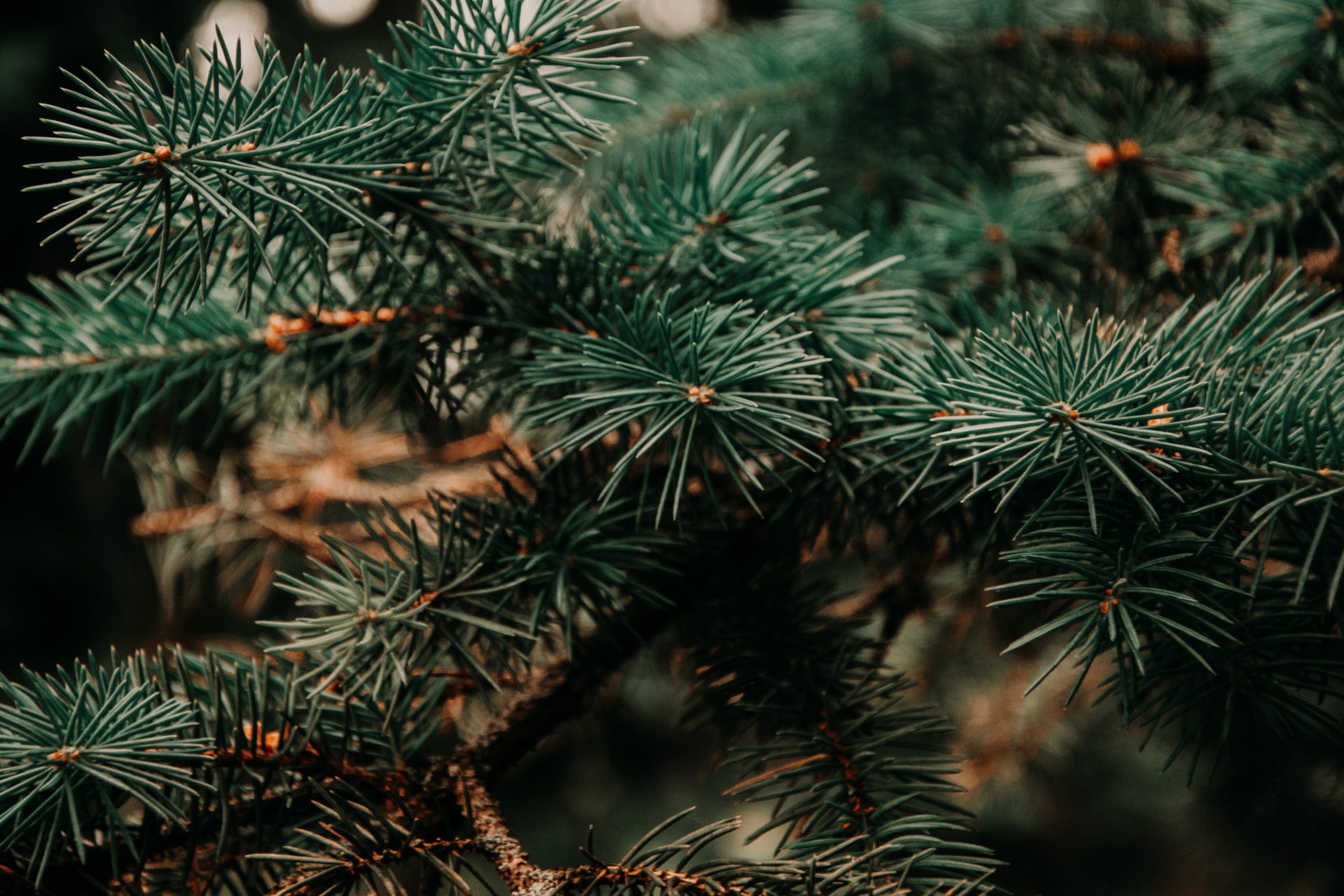 No matter which tree you choose, don't forget to keep safety in mind when it comes to displaying, decorating, and discarding your tree. Happy Holidays from the Whispering Springs family!