Spring weather is here which means it is time to get outside! If you're looking for something family friendly to do at home, we have a great suggestion for you. Start a kid-friendly garden!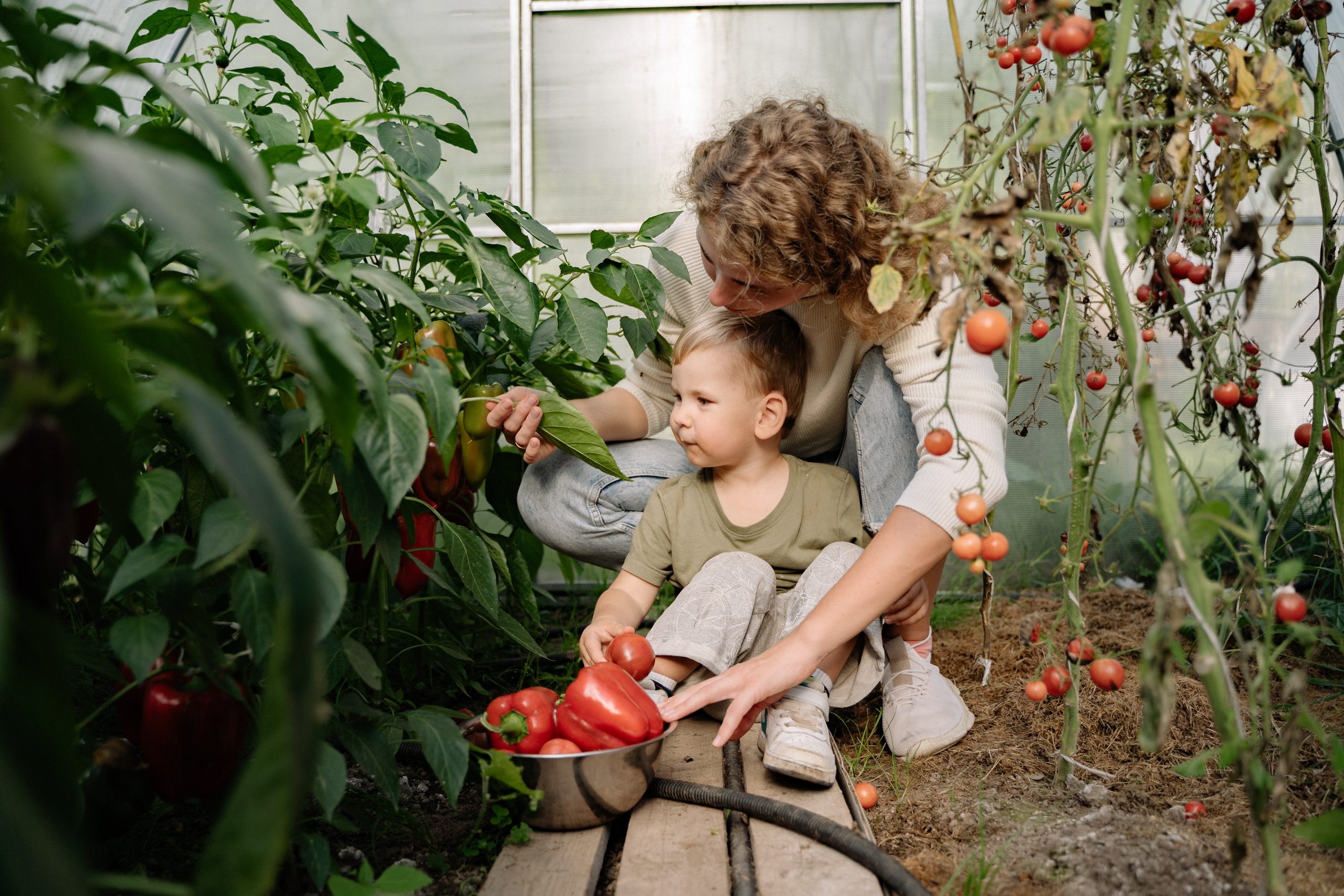 A kid-friendly garden doesn't mean you need to cram it with every toy known to man or make it more kid-like either. This garden gives them a space to let their imaginations run wild, while also learning how to nurture and care for plants. Sometimes it doesn't take much, just a touch of creativity for kids to have a great time out in the fresh air!
We have a few tips for you on how to start your own kid-friendly garden:
Give them a special place in the garden for their plants!
Give each child their own space in the garden to take care of their plants. They'll each have their own responsibility and that will empower them.
Give them a say on what to plant in their portion!
Here comes the fun part! Let them pick what they'd like to plant in their portion. Typically, these will be plants they recognize like tomatoes and pumpkins. Plants with large seeds such as beans and sunflowers are easiest for small hands to sow! Or they can pick a theme and you can pick plants that go along with their theme. Of course, do your research on toxic plants just to be sure.
Get them their own gardening gear!
Now the garden is in process, they need their own gear. This will get them really excited to take care and nurture their plants. Have them pick out a couple things to garden with and they'll be a full-time gardener in no time!
We hope these tips help you build a kid-friendly garden that will have your entire family enjoying the outdoors! If you need help getting your garden started, come see us at Whispering Springs Nursery in Jasper, Georgia. We have a large variety of trees, shrubs, perennials, annuals and specimen plants.