It's summer in Georgia, which means hot weather, pool days, and lots of mosquitos. If you don't want to spend the next few months swatting them away, we have some plants you can add to your yard to keep the mosquitos at bay. Most insect-repelling plants do their job with their natural fragrances, so not only do they keep the mosquitos away, but they bring their wonderful scents to your garden as well.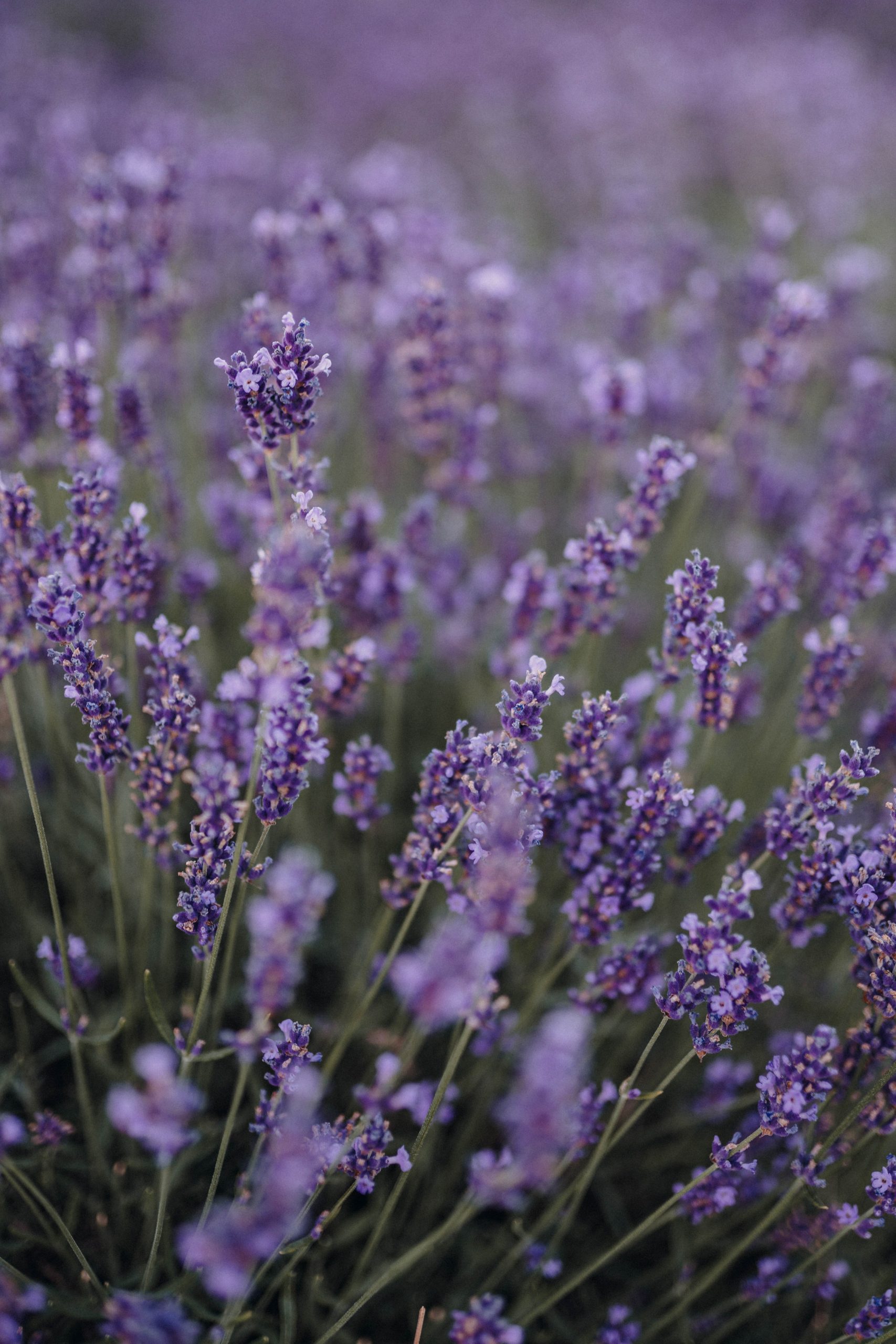 Try these 10 plants to help keep mosquitos at bay:
Marigold
Marigolds are easy to grow and an annual flower. They can keep away several types of insects and add beautiful color to any garden or home.
Basil
An herb that doubles as a pest repellent! You can plant basil in containers or in the garden – it's great for repelling pest AND on pizza.
Sage
Not only can sage be planted to ward off bugs, it can also be dried and be used to make homemade bug spray.
Catmint
Catmint, also known as catnip, can thrive just about anywhere. It works as an excellent mosquito repellent and might also help you make so new feline friends.
Rosemary
Another great herb that doubles as a pest repellent is rosemary. While you keep the insects away, you can enjoy the herb's scent and use it in your kitchen.
Citronella Grass
Citronella grass is the most commonly used natural ingredient in mosquito repellants. It is also a low maintenance plant and can be planted directly in a sunny area in the ground.
Scented Geraniun
Scented geranium a popular repelling plant with a strong fragrance that keeps multiple types of pests out of your garden.
Bee Balm
Bee Balm can attract good bugs (the kinds that pollinate your other plants!) and deter the bad ones. You'll also get to enjoy their beautiful, colorful flowers all summer long.
Lavender
While many know lavender for their amazing scent, few people realize it can also deter mosquitos. Lavender can endure many climates, though it thrives in a warmer climate in the summer.
Mint
Mint is a great nontoxic option for keeping flies, ants, and mosquitos at bay. The dried leaves can also be used inside your home as a natural pest control method.
If you need help keeping the mosquitos at bay, come see us at Whispering Springs Nursery in Jasper, Georgia. We have a large variety of trees, shrubs, perennials, annuals and specimen plants to keep your yard mosquito free all summer long!