Fairy gardens are everywhere this summer! They are so popular because they allow you to connect with your imagination and create a whimsical word of your own. They're a fun project and easy to escape into.
What is a fairy garden?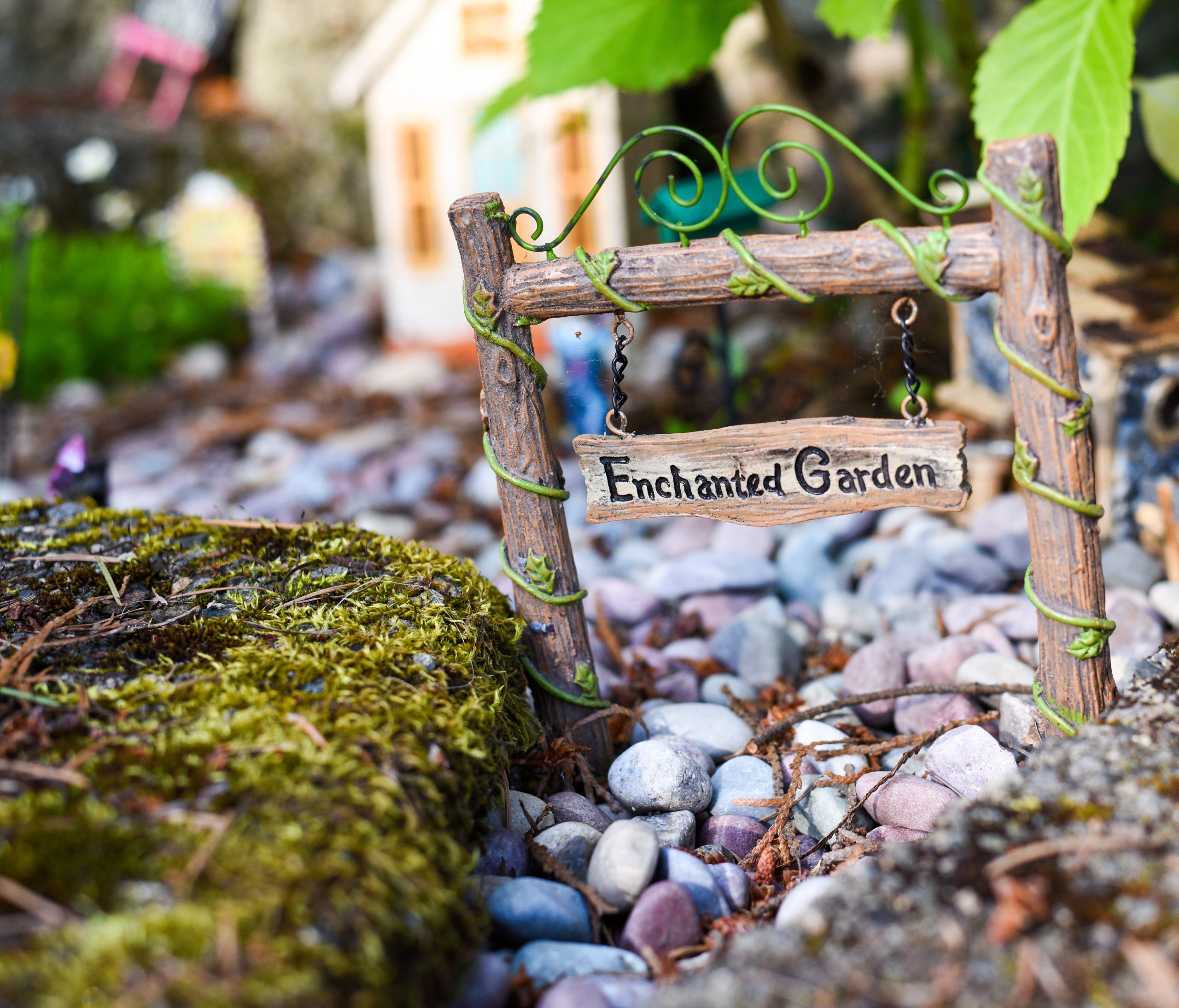 Fairy gardens, also known as enchanted gardens, are very tiny plots that include live plants, tiny statues, furniture, fountains, swings, and other accessories. Picture an enchanted garden for a fairy! They can be made inside or outdoors. The best part is, you don't need to spend a lot of money to create one! You can make one on a budget with things you already own!
How do I make a fairy garden?
You'll want to start with some sort of container like a pot. The more creative you can be, the better. Some other ideas include an old wheelbarrow, box, basket, or teapot. In that container you'll want to add soil or sand, and then build a garden using objects in your yard such as sticks, stones, and pine cones. Then you'll finish off your decorating items you've made or purchased. Your fairy garden is what you make it and completely up to your imagination which is 
the beauty of it.
Try these fun ideas for your next fairy garden: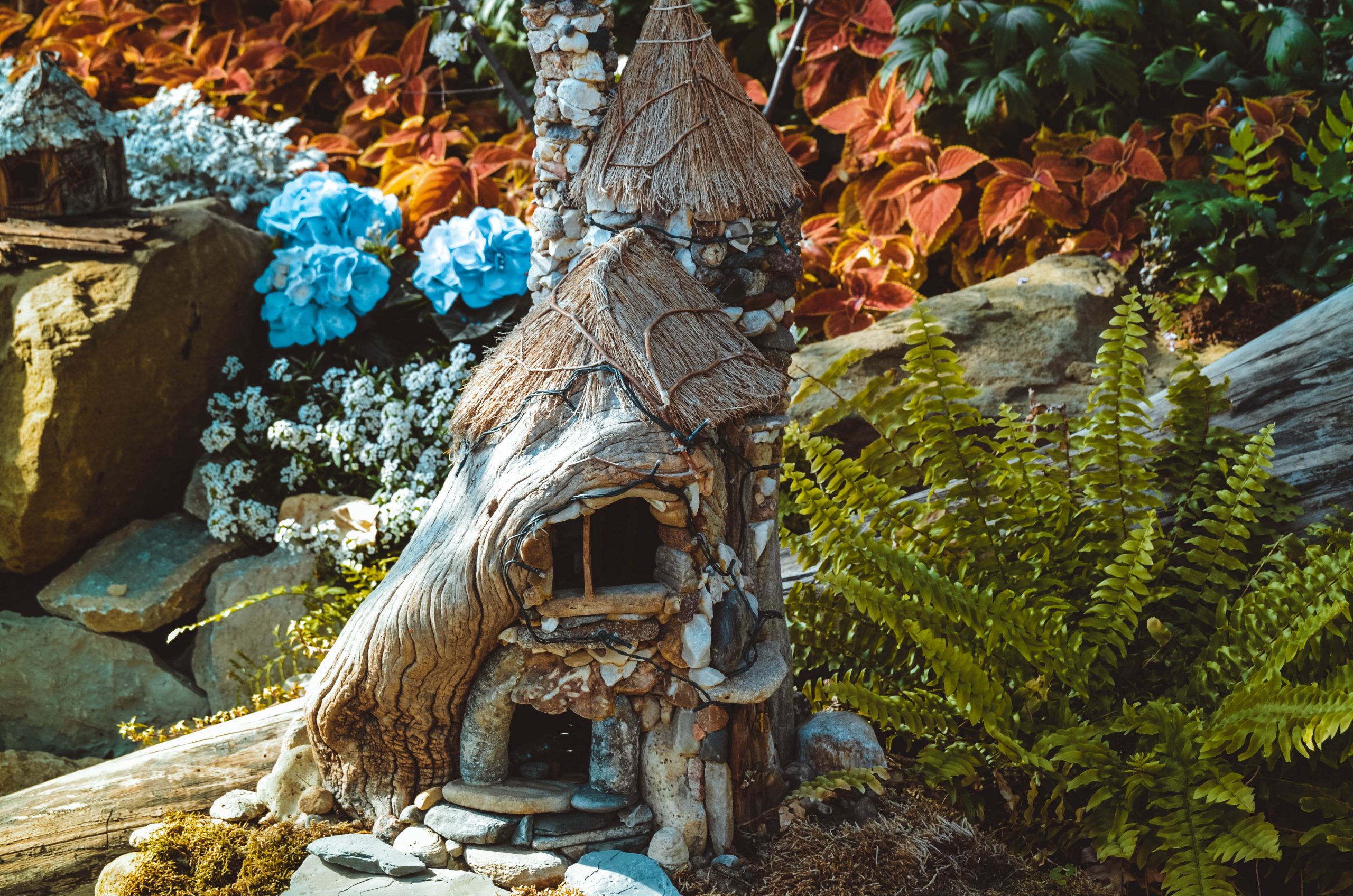 Teacup Garden
A wonderfully crafted vintage teacup would make the perfect host for your fairy garden. You can add tiny succulents and flowers to add colors to the garden.
Cottage Garden
Create a cottage garden using a birdhouse. Adding clay to decorate the front, pebbles to the roof, and moss to the external walls gives it a complete fairy cottage feel.
Washtub Garden
You can create a beautiful fairy garden in a vintage galvanized washtub. Plants and tiny birdhouses can create something magical. 
We hope you create the perfect fairy garden for your home! Take a deep breath, close your eyes, and just imagine what you can create for your own fairy garden.