The beautiful fall weather is here. That may make you want to get out of the house and make some improvements to your yard. If growing a garden is on your mind, believe it or not fall is one of the best times to get started! Many people put off until the summer, but you certainly don't have to.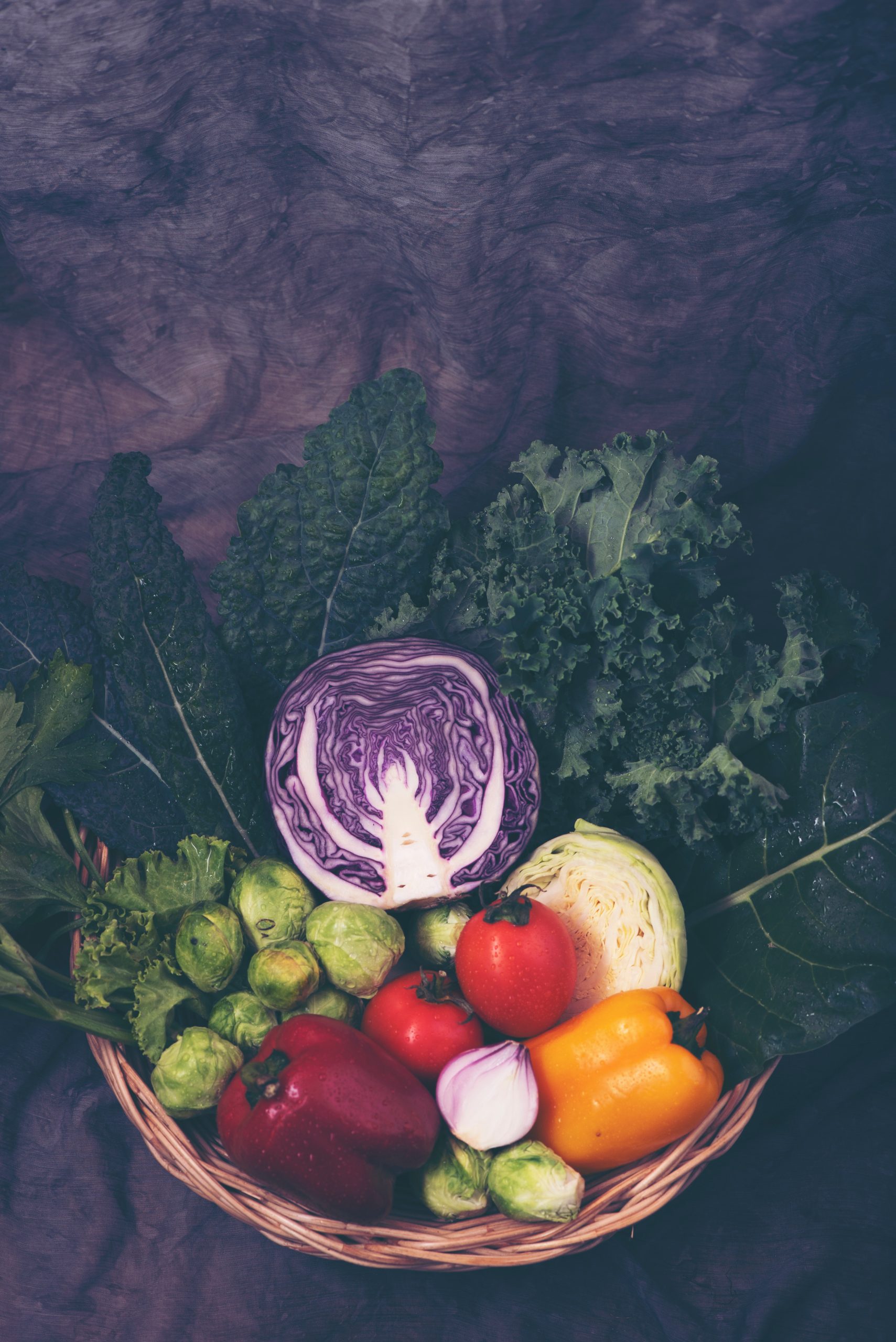 There are so many fruits, vegetables, and herbs that thrive in the cooler weather. Plus, there's so many benefits to growing your own food, why would you put it off any longer? Keep reading to learn some of the benefits of growing your own food and the best vegetables to grow in your backyard during the fall!
Benefits Of Growing Your Own Food
Having a garden is more than just a hobby for those with a green thumb, there's a ton of benefits. If you're contemplating starting your own garden, there are so many benefits of growing your own food! 
Some of the benefits of growing your own food in a garden include:
Knowing what's being used to grow the food

There's a freshness like no other

It saves money
Best Vegetables To Grow In Your Backyard In The Fall
Everything has the best season for it to grow! While you may think of the spring and summer as the best time to get things growing, some things actually thrive in fall.
Some of our favorite vegetables that thrive and grow in the fall are: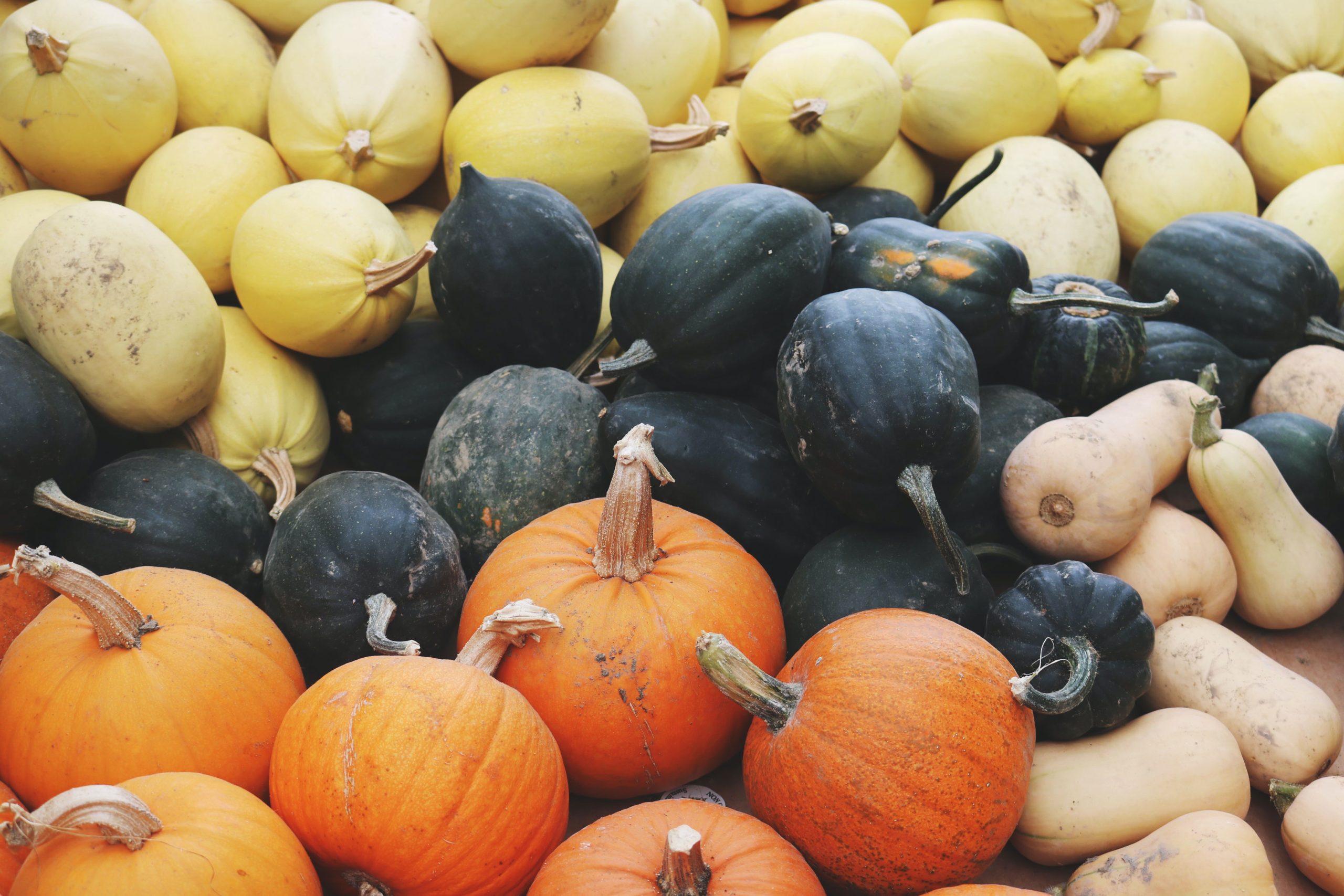 Pumpkins

Carrots

Brussel sprouts

Broccoli

Potatoes

Arugula

Yellow squash

Zucchini

Spinach

Cauliflower
We hope this convinces you to break out your green thumb and get a garden growing in your backyard this fall! We'd love to help you pick out some fruits and veggies for your garden at Whispering Springs. Give us a call today at 770-893-1254 for more information on our garden center and any of our services!