One of the most classic holiday traditions is picking out a live Christmas tree! It may only come around once per year, but these are memories you'll have with your family for your lifetime! It's important to pick a tree that is perfect for your home and family, no matter how big or small it is. If you need help picking the live Christmas tree that is best for your family, we have some tips to help!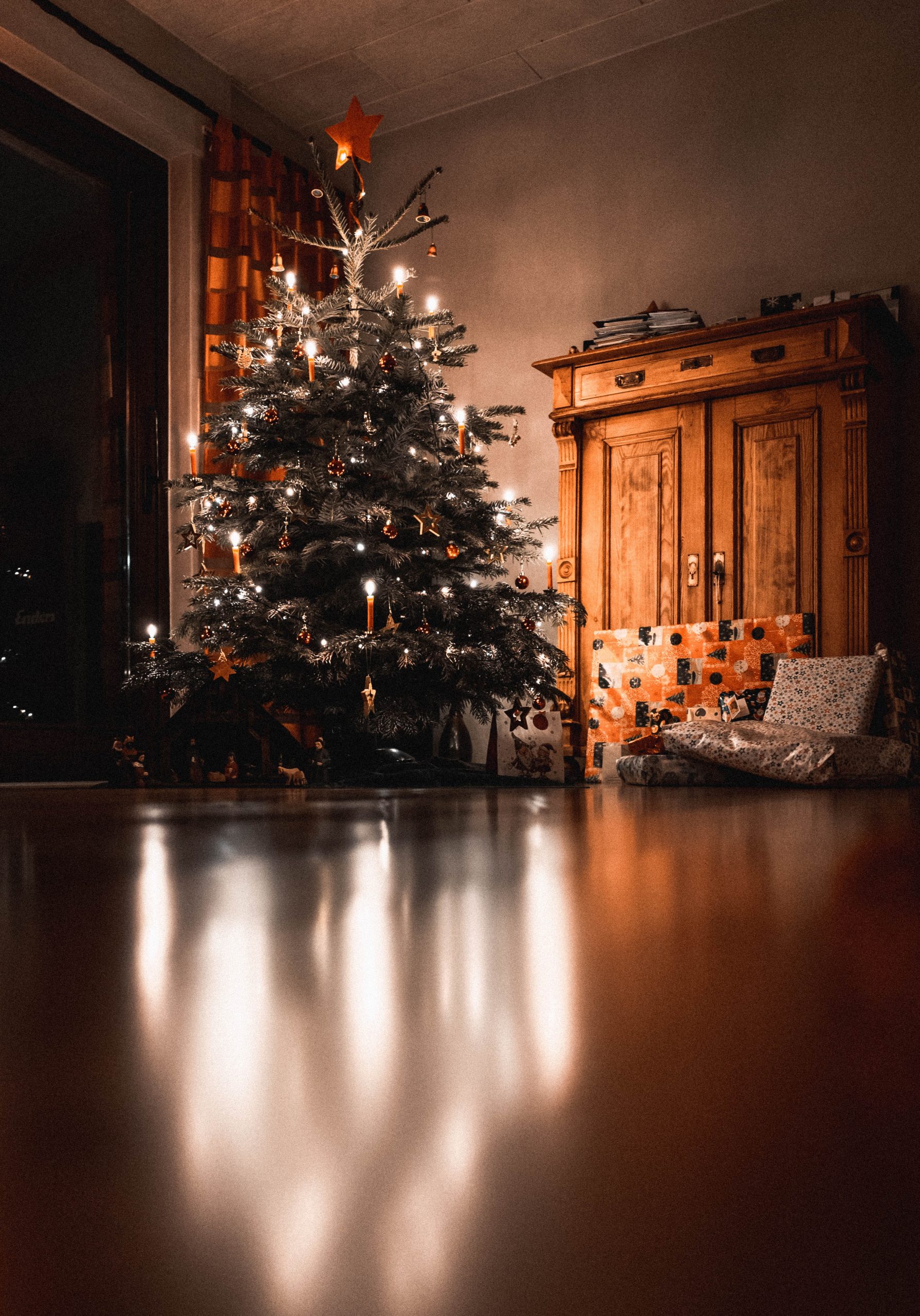 Choose the right species
Each species of tree is a little bit different. To find the best types of live Christmas trees for your family, you need to match it to your household's needs. If you have young children, you should purchase a pine or fir with soft needles instead of a spruce that has sharp needles.
Pick the correct height
When it comes to picking the correct height of a tree, there's a bit of math involved. If you're wanting to use a tree topper, you'll want to allow at least a foot of room for it. However if you are not using a tree topper, you'll still want to leave at least six inches.
Make sure it's fresh
You'll want to check the trunk. It should have a slight slickness to it if it's fresh. Then bend a needle in half with your fingers. Fresh firs should snap, while fresh pines should bend and not break.
After the Christmas season is over, be sure to recycle your tree for a sustainable and earth-friendly holiday! We hope this helps you find the perfect live Christmas tree for your home. 
Whispering Springs Nursery wishes you a happy and healthy holiday season!