With the arrival of spring, it's time to start thinking about landscaping and lawn care. Taking proper care of your trees and shrubs is essential for their health and longevity. Here are our top 3 tips for keeping your trees and shrubs healthy this spring and ensuring a beautiful landscape all year round.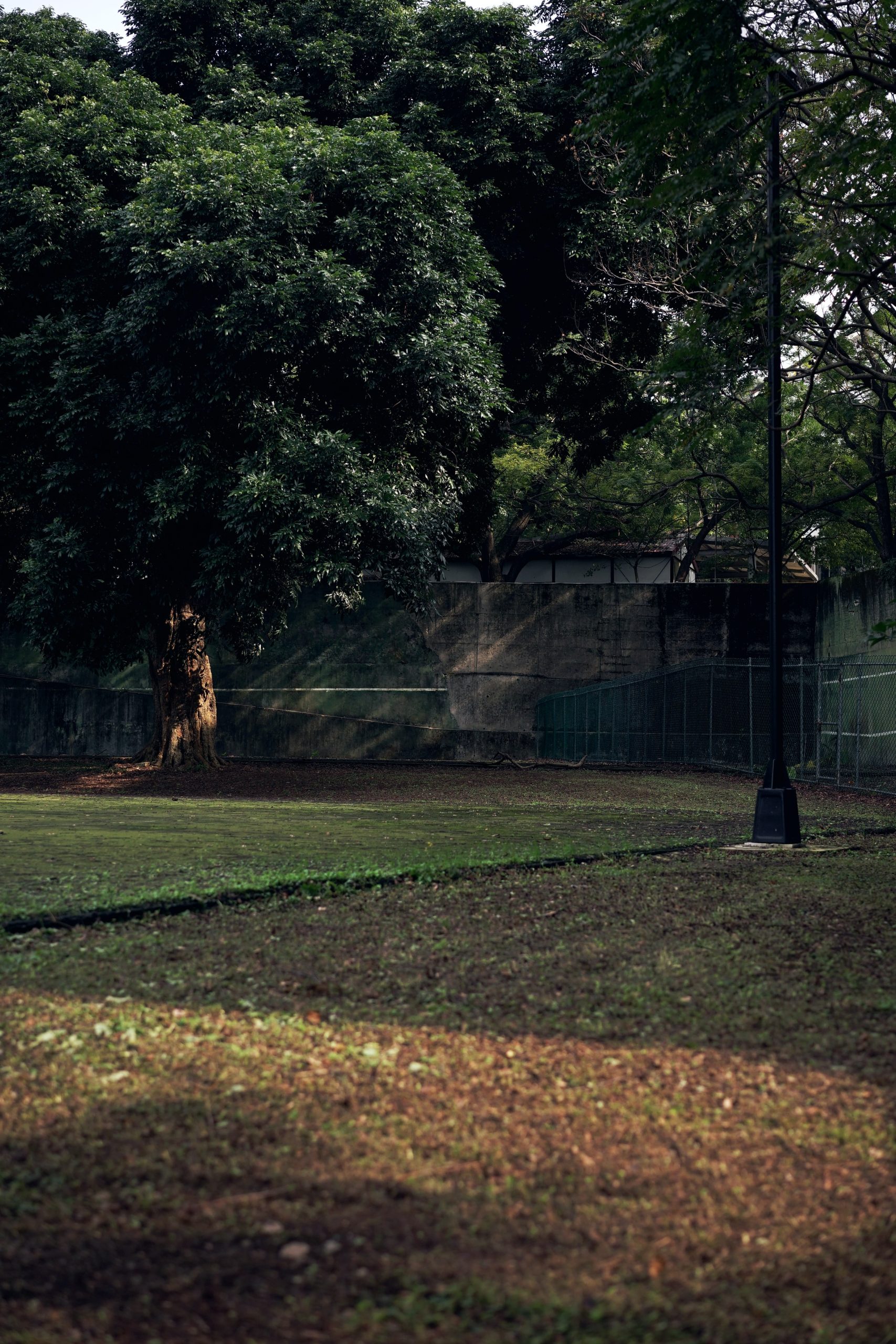 1. Adjust Your Watering Habits For The Season
Spring is a great time to start paying more attention to your outdoor plants and bushes. Watering is a key part of keeping them healthy and green, so it's important to adjust your watering habits for the season. The amount of water your grass, shrubs, and other plants need will vary depending on their age, type, and location in your yard. If you're a beginner gardener or don't have a green thumb, it's helpful to consult a lawn and garden professional for tips on the best watering practices.
Generally speaking, most plants and grass need about 1 to 2 inches of water each week. To make sure your lawn gets enough water, try setting up an automatic sprinkler system. This can help you keep track of how much water your plants are getting, and make sure they stay hydrated all season long. When it comes to outdoor plants like shrubs and flowers, hand watering is often the best approach. Start by giving your plants a deep soak with a hose, making sure to water the roots. Then check the soil for moisture, and water again if necessary. Doing this will help keep your plants healthy and thriving all spring long!
2. The Different Types Of Fertilizers
Fertilizer is an important part of maintaining healthy trees and shrubs in the spring. Different types of fertilizers can provide your plants with the nutrients they need to thrive. Nitrogen is one of the most common fertilizers used for plants and it helps to promote green growth and foliage. Phosphorus is another essential nutrient that helps with root development and flowering. Potassium is important for the overall health of the plant and it helps to regulate water intake and photosynthesis. Other types of fertilizer that you can use include iron, manganese, and magnesium. Each of these will provide your trees and shrubs with the necessary nutrients to help them stay healthy throughout the season. When applying fertilizer, be sure to read the instructions carefully and apply it according to the package instructions. Too much fertilizer can cause damage to the plants, so be sure to measure it properly.
3. How To Keep Pests Away
Pests can be a major nuisance in your garden. Whether it's aphids, caterpillars, or other bugs, these pests can cause damage to your trees and shrubs. The key to keeping them away is to identify them early and take action quickly.
Inspect your plants on a regular basis and look for signs of an infestation. Common signs include yellowing leaves, discolored spots, or webbing on the leaves and stems. If you spot any of these symptoms, act quickly and remove the affected area.
You should also use pest control products such as insecticides, fungicides, and herbicides to treat affected areas. Read the product labels carefully before using them to make sure they are suitable for your plants.
Encouraging beneficial insects such as ladybugs and praying mantes can also help to keep the pests away. These insects feed on smaller pests, reducing the amount of damage they cause to your trees and shrubs. You can buy beneficial insects online or in your local garden store.
Finally, maintaining healthy plants will help to deter pests. Keep your trees and shrubs properly watered and fertilized, and make sure you're trimming back any dead or damaged branches. This will help your plants stay strong and resistant to pests.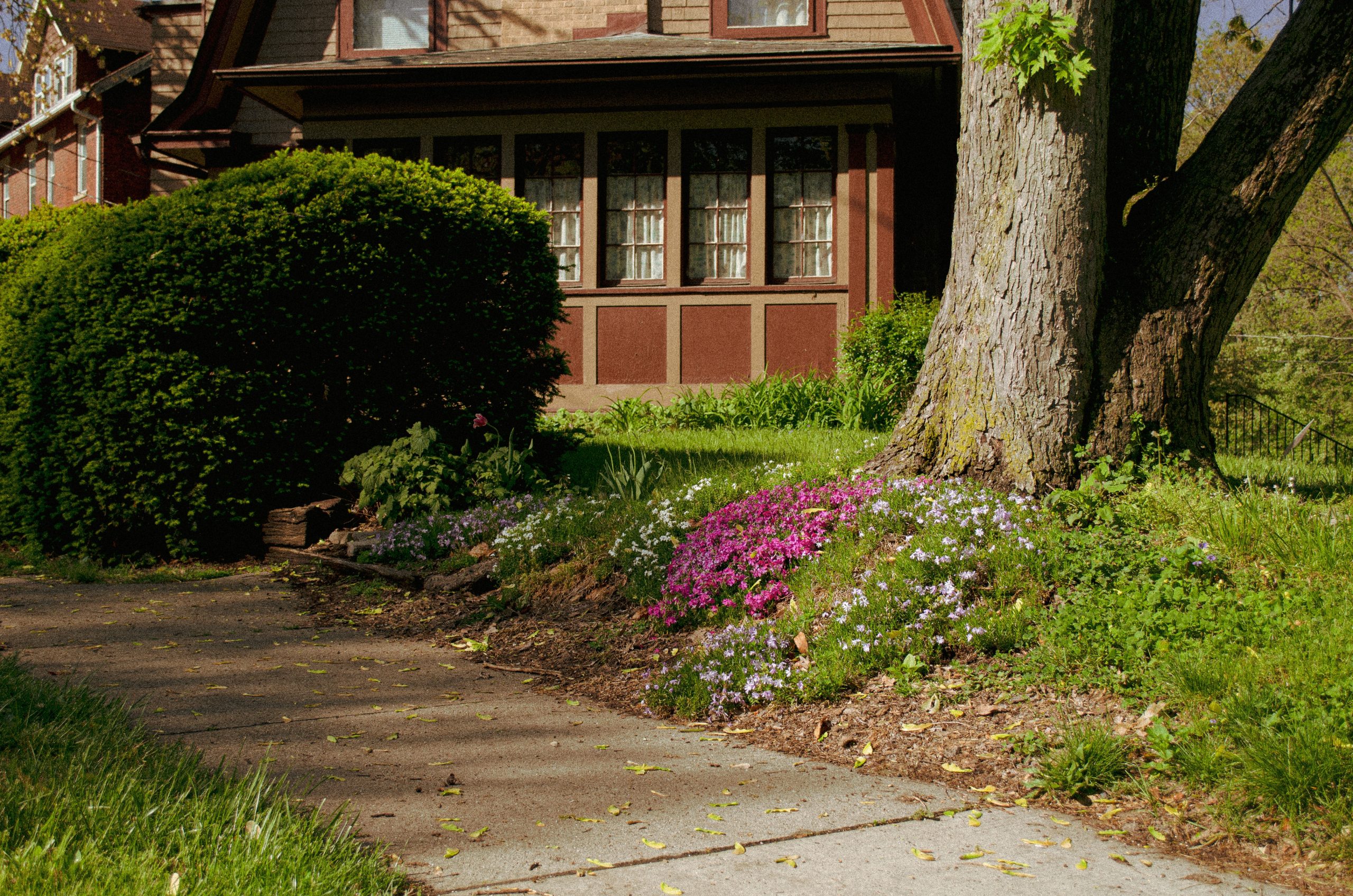 By following these simple steps, you'll be able to keep your trees and shrubs healthy this spring. We'd love to help you keep your yard maintained this spring and all year round. Contact us today for more information on our yard maintenance services!