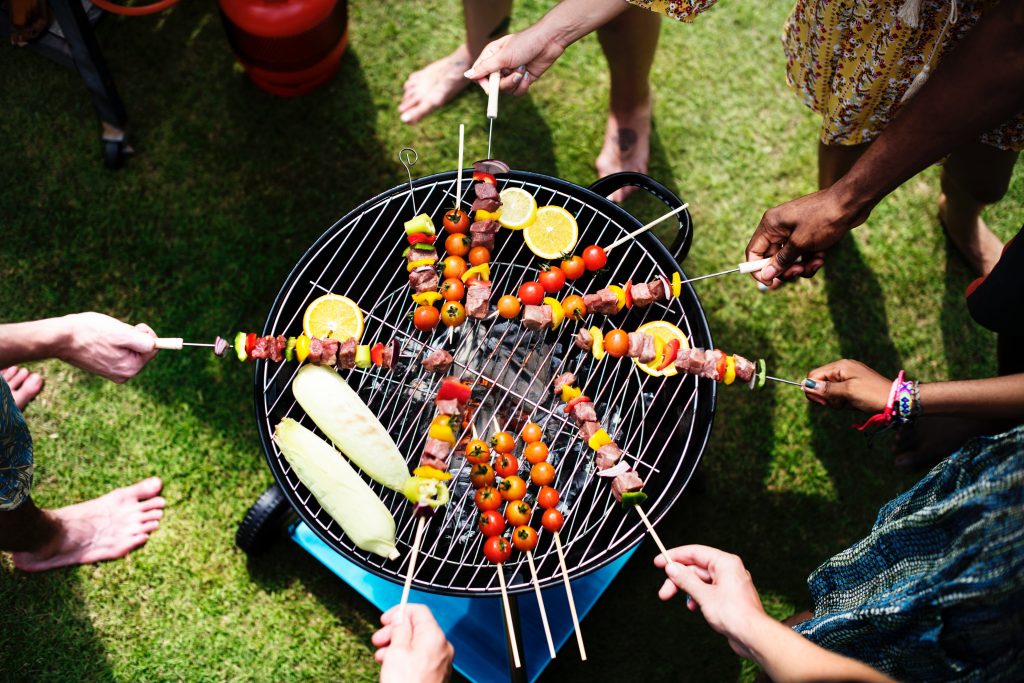 Summer is the season of outdoor fun on the lawn, porch, or patio. From catching fireflies and playing in the sprinklers to grilling with neighbors and sipping iced tea on the porch swing, keeping your landscaping maintained will ensure you get the most out of each and every one of your home's outdoor spaces this summer. At Whispering Springs Nursery, we love helping our clients and customers create their ideal environment with landscaping, a lush plant nursery, and yard maintenance.
Of course, keeping your front, side, and back yards in good shape can be a big job, especially if you let it go for too long. Sticking to a checklist of summer yard maintenance can help keep your lawn looking great and make the work less daunting than waiting until your yard looks like a jungle. With our summer thunderstorms, the "jungle" can develop more quickly than you might think!
Summer Yard Checklist
Mowing and edging the lawn – Mowing the lawn isn't just an aesthetic chore, it can actually help your grass grow healthier and more lush.
Pruning shrubs and small trees – Learn how to prune like a pro, or leave it to us – it's important to prune trees and shrubs the right way for proper growth.
Planting bed maintenance – This includes weed control, mulching, properly-timed fertilization, leaf removal, and seasonal maintenance like dead-heading perennials.
Cleaning and maintaining water features – Ponds, fountains, and other water features are a beautiful addition to the landscape, but require regular care to keep them functioning properly and avoid hazards like mosquito nesting.
If you need some help keeping your yard maintained, or just want to take lawn care off your plate so you can enjoy more time for what you love, get in touch! We provide lawn maintenance in Jasper, GA and surrounding areas, and would be happy to schedule an appointment with you.