Summer creates a need to enjoy the outdoors and beautiful weather while we can, but you shouldn't have to leave home to do so. There are ways you can build your own summer oasis right in your own backyard! We've come up with our top 7 ways you can create your own personal oasis: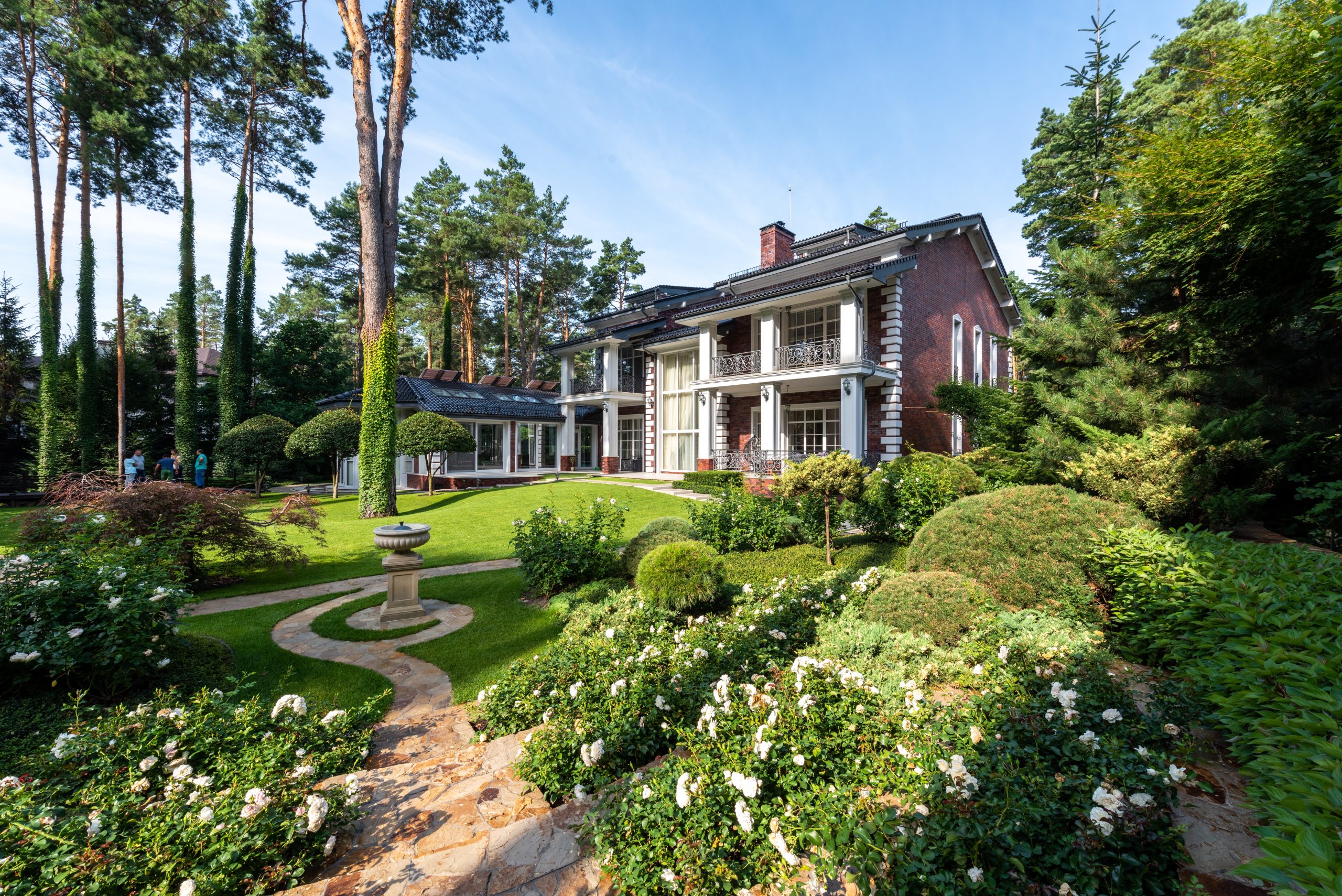 Incorporate Colors and Patterns
Personalize your deck or patio with water-resistant decor that adds your style.
Lots Of Lounging
Every summer oasis needs a space or few to lounge! It's a place where you can take a nap, read a book, or just sit outside and meditate.
Keep It Green
Surrounding your oasis with lush greenery makes it feel as if you are no longer in your backyard. It also doubles as privacy!

Incorporate Outdoor Lighting
All summer oases must include outdoor lighting. Not only for safety, but so you can fully use them after the sun goes down.
Stay Shady
Shady spots in the summer are absolutely necessary! The shade can be made in multiple ways including large trees, arbors, pergolas, patio umbrellas, and more.
Add An Outdoor Kitchen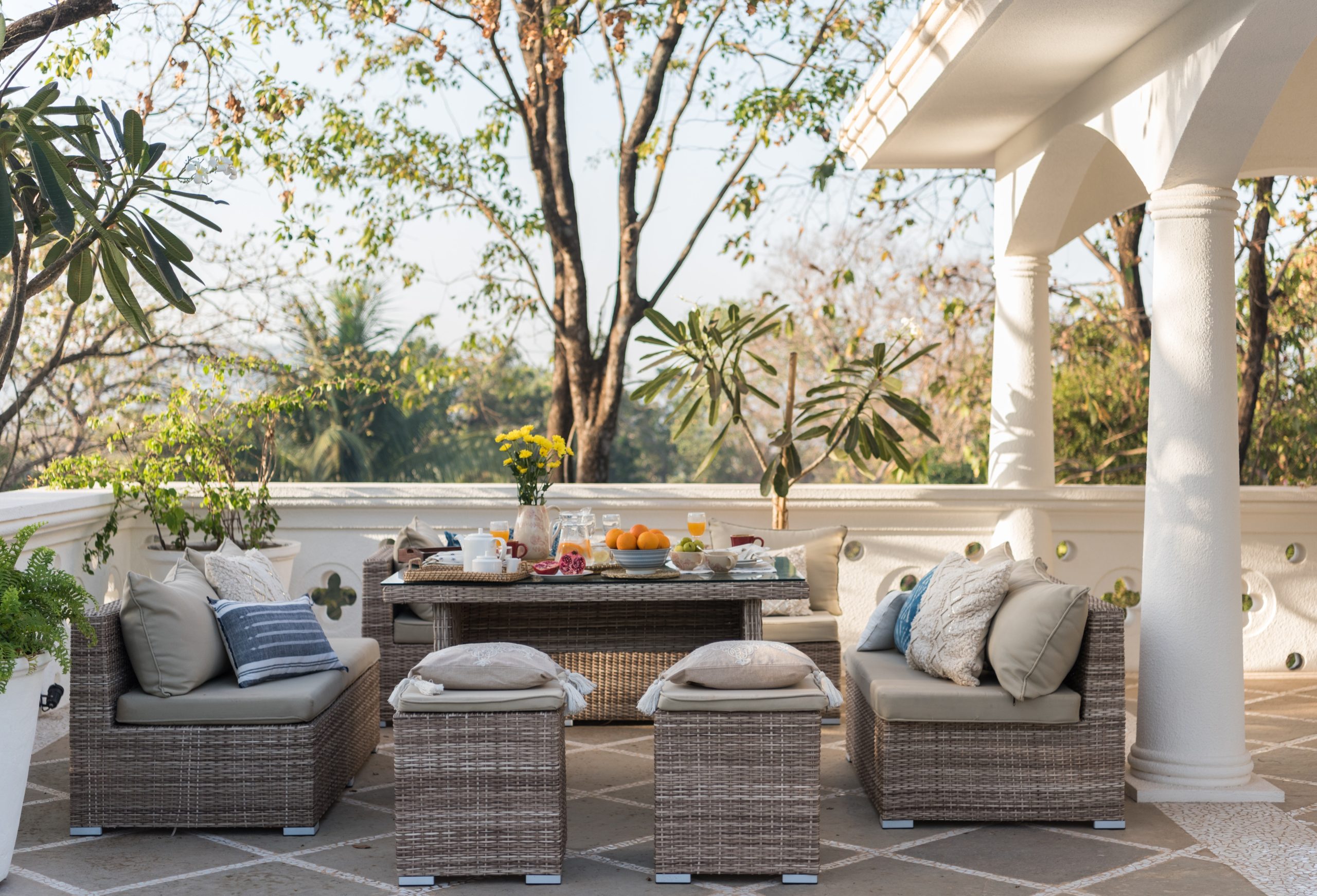 If you love grilling & being outdoors, an outdoor kitchen would be a great add-on to your oasis. Imagine spending all spring, summer, & fall being able to watch your favorite team while grilling.
Ensure Privacy
If your outdoor area has a sense of enclosure, it will make it feel more like an oasis. There are several ways to create the enclosure such as fences, garden walls, pergolas, landscaping, and more.
We hope these tips help you create your own summer oasis right in your backyard. If you need help, we'd love to create the oasis of your dreams. Contact us to see how we can help you transform your backyard.